Haverhill Sales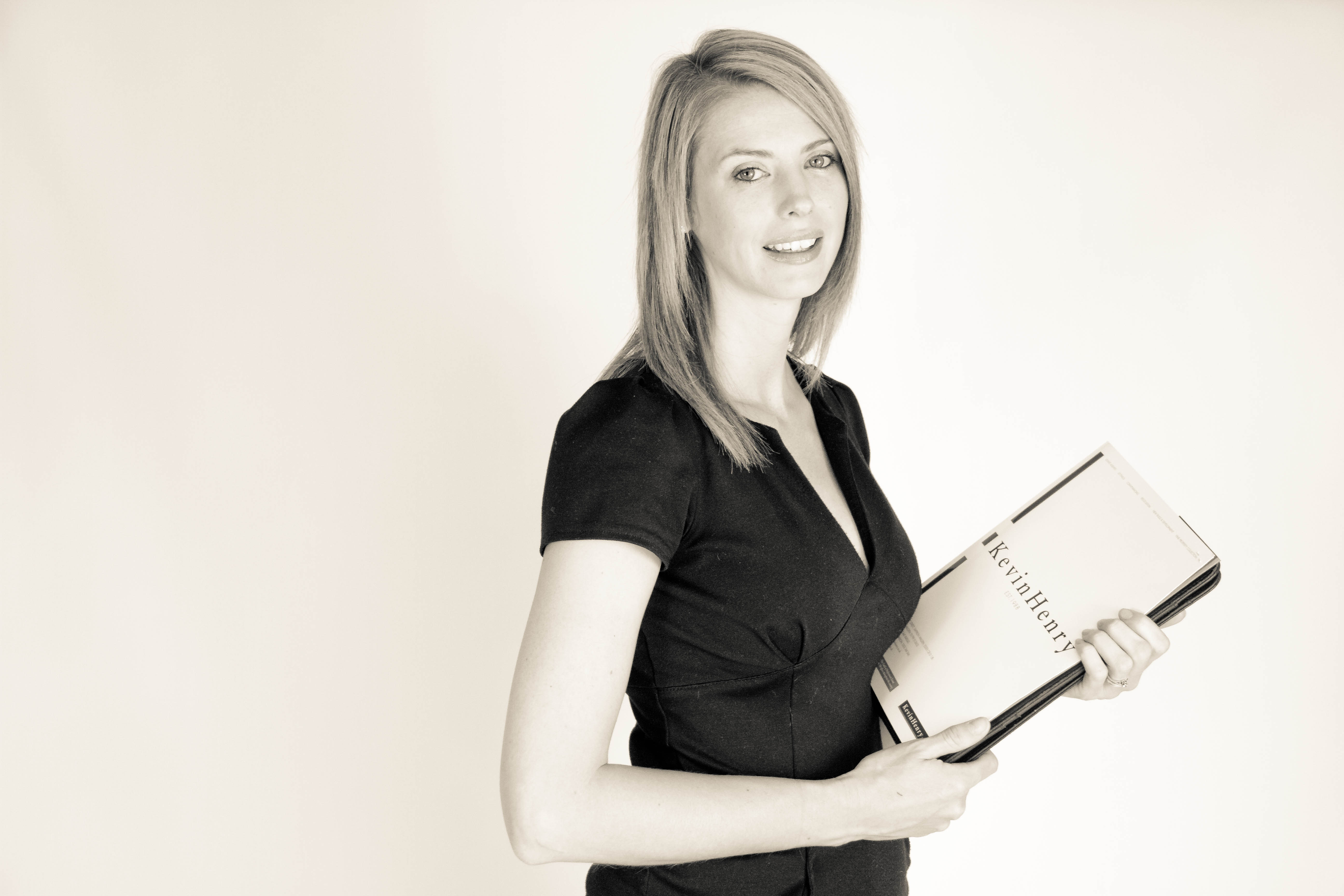 Local girl Jodie Miller joined the KevinHenry team in 2013, bringing with her a wealth of local knowledge and estate agency expertise in Haverhill and the surrounding area.
Since opening in 1988, KevinHenry have sold more houses each year than any other agent in Saffron Walden and Jodie is delighted to have joined such a successful team. Both Kevin Moll and Henry Rowe saw her arrival as completing an unbeatable offering for the people of Haverhill.
Jodie was brought up in neighbouring Kedington and now lives with her family in Haverhill, where her two children go to school. She also plays netball for Haverhill Ladies. Jodie has worked in estate agency for several years, both in Haverhill and Cambridge, so the local community now has a local estate agent offering a knowledgeable, personal service seven-days-a week. With a large number of buyers coming from the more expensive areas of Saffron Walden and the south, Kevin Henry are able to bring in buyers other agents don't have. Also, we are members of the Relocation Agent Network with 600 offices nationwide, including Bishop's Stortford and Harlow, and over 50 offices in the Greater London area alone. Not only will we be able to find you the buyers, Jodie's seven-days-a-week service includes being contactable after office hours and a level of attention that you simply won't get anywhere else.
Services in Haverhill
Open 7 days a week Open longer than the competition to increase the chances of selling your property.
When you get home Contactable when you finish work, not when it suits us.
Accompanied viewings 7-days-a-week so buyers will not slip through our hands.
Buyers not on other agent's books Most buyers come from more expensive areas - Saffron Walden and the south. We are members of the Relocation Agent Network with agents in Bishop's Stortford and Harlow. We have over 50 agents in the Greater London area. Historically, large numbers of people who live in Haverhill have come from these areas.
Personal service 'We never hear from our agent'. You won't be able to say that about Jodie. Contactable 7-days-a-week and after office hours, she will keep you right up-to-date about what viewers thought, and will keep you fully informed about what's being done to sell your property. You won't get a better level of dedicated personal service anywhere.
Years of experience KevinHenry have sold more houses than any agent in Saffron Walden for over 27 years and bring that expertise to Haverhill. With 18 members of staff on your team, acting for you.
Web coverage Rightmove, Zoopla, Relocation Agent Network, our own site plus others.
Presentation From colour photographs, floor plans, video tours, and comprehensive details to advertising at least 3 times in the first 5 weeks, your property will look great.
Going the extra mile Nobody will try harder than Jodie and her back-up staff at head office to get you the best price and help you move with the least amount of stress and hassle.